CyberSens is a spin out from the Human Performance and Robotics Lab at the California State University, Long Beach. We were founded in Summer 2019 with the objective of revolutionizing human performance improvement and augmentation. Our multi-disciplinary team is made up of experts in robotics, biomechanics, biomedical circuits and devices, and virtual reality. We all share a passion for developing technology to enhance human health.
CyberSens has a unique vision for the next generation of human augmentation. We strongly believe that the miniaturization of computational hardware as well as biomechanical modeling, movement analysis algorithms, multi-modal sensing and feedback technologies will all serve as catalysts for a new level of human-machine interaction. We want to build ubiquitous cyber-physical systems that augment human performance and enhance human quality of life. We are passionate about developing solutions for societal needs in a rapidly changing world, and are dedicated to excellence in research and development. As an engineering and service support company geared to the needs of the most demanding users, CyberSens develops subject-specific robotic and VR solutions for a wide range of application areas which include sport training and performance improvement, injury prevention, occupational health care, and rehabilitation.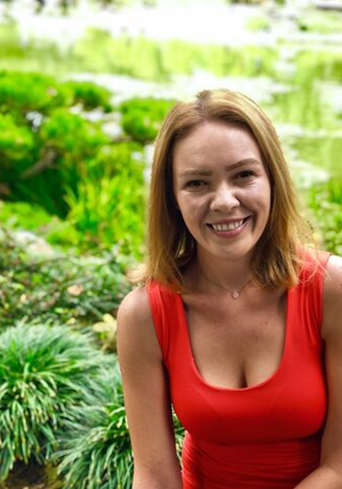 Emel Demircan,
CEO, Founder:
Dr. Emel Demircan received her PhD in Mechanical Engineering from Stanford University in 2012.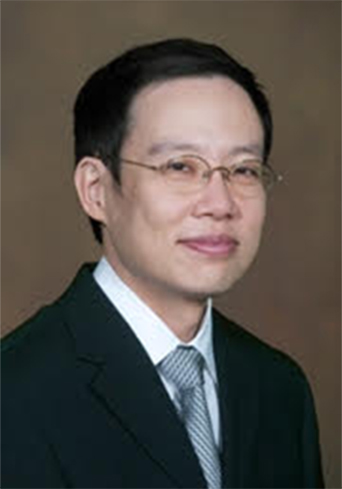 I-Hung Khoo,
CFO, Founder:
Dr. I-Hung Khoo received his Ph.D. in Electrical and Computer Engineering from the University of California Irvine in 2002.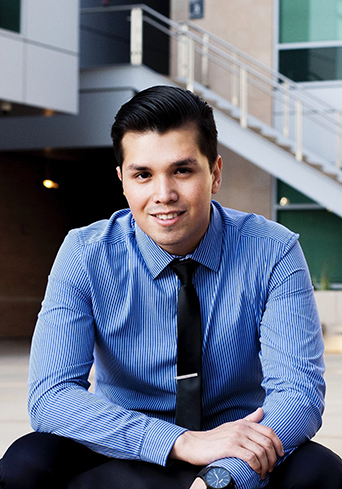 Elliot Recinos,
CTO, Founder:
Elliot Recinos is a graduate student working in Human Performance & Robotics Laboratory at California State University, Long Beach.